JF RIDES 1k Subscribers Limited Edition Tee Shirt.
Thank you all for supporting the JF RIDES YouTube Channel. To Celebrate 1000 YouTube Subscribers, I am releasing this limited edition T Shirt. This design will not be released again. Thank you for supporting me on my YouTube journey. Show your support and get one before they are gone for good.
Next Level Tee – $19.99 + Shipping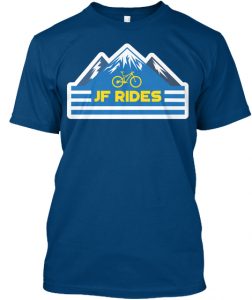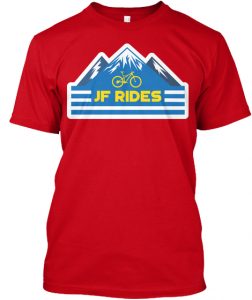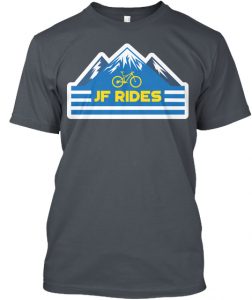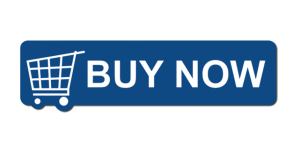 ---
JF RIDES Sticker Pack
A quick way to show your support and sport some really cool stickers.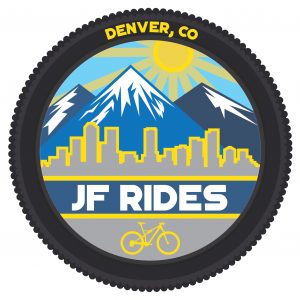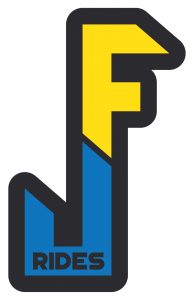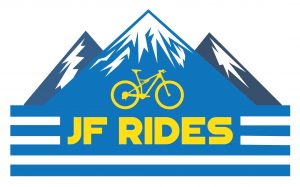 Sticker Pack (3 Stickers) $9.99 + Free Shipping