March 1st – 4th 2018 I am headed to the 2018 Sedona Mountain Bike Festival.
The Sedona MTB Festival is 3-day mountain bike celebration that will include a Main Expo/Festival, Bike Demos, Shuttled Rides, a Beer Garden, great Bands for (3) nights and a whole lotta sweet RED SINGLETRACK!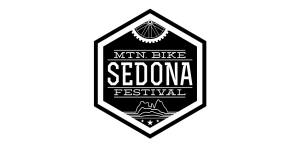 The mountain biking in Sedona is world class. Sedona sports over 200 miles of killer singletrack and is a media darling having appeared in magazines countless times in the last few years. Simply put: it's a bucket list destination people want to come ride.
If you are planning on being out there hit me up and lets shred.